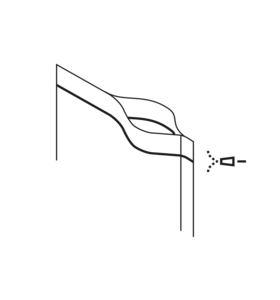 Zip
Reseal the freshness of your product. Stay fresh. Almost anything in a flexible package can benefit from a resealable Zip closure. There are thousands of applications for reclosable packaging, all designed to offer greater convenience to consumers. we know that consumers instantly recognize the ease-of-use that resealable packaging offers. Through our collaboration with ZipPak® we deliver unique resealable solutions.
Industries: cheese, meat, pet food, frozen/IQF, snacks, dry goods, cereals, confectionary, ..
Advantages: Resealable packaging eliminates the need to transfer contents into a container for storage. Consumers prefere value-added convenience of reselable closures. Resealable solution helps to keep the product fresh and keeps the content from spilling between uses.
Add-ons: Press-to-close or pre-applied zipper