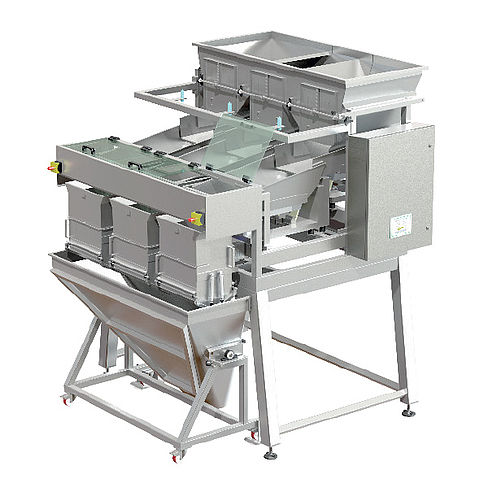 Linear weigher
The VikingMasek family of linear weighing solutions consists of high performing automatic filling machines for free and semi-free flowing products including.
Advantages: high-quality cost effective weighing solution for medium production rates. Perfect solution for large filling weights.
Add-ons: Dust covers, automatic feed back from check-weigher, special closing devices to prevent product dribble, ...