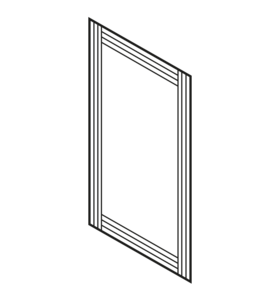 4-side sealed
Sachet, sometimes called 4-side sealed sachet or flat pouch, is a bag width all 4 side sealed. Extended advertisment space and easy case-packing/cartoning makes the sachet to be a perfect packet.
Industries: Coffee, sugar, drink mix, pharmaceutical, supplements, tea, herbs, spices, speciality food, liquids, paste, ketchup/mayonese, ...
Advantages: trendy bag style for all types of single-serve applications. Extended advertisment space. Maximum bag output with a minimal machine footprint.
Add-ons: various seal patterns, seal shapes, easy open features (microperforation, tear notch, laser scoring), cartoning solutions, ...