Continuous motion bagmaker Sigma 250
Ultimate technology in VFFS machines for bags up to 250 (300)mm wide.
This is VikingMasek´s new continuous motion vffs machine SIGMA which features innovative technology to help packaging professionals meet their demanding speed and efficiency requirements. The fast-action linear magnetic drives boast over 220 bags per minute. With bag dimensions of up to 250 mm (300 mm) wide by unlimited length, plus a host of bag styles like Quad seals and Doypacks at incredible high speeds, the SIGMA is flexible, functional and high-tech machine like no other. Accuracy and user friendly are a matter of course in a machine that brings satisfaction to your packaging needs!
Speed
max. 220 cycles/min
Bag size
max. 250 (300) x 1 000 mm
min. 50 x 80 mm
Machine features
Linear magnetic drives
Robust stainless steel frame
Siemens or Allen Bradley control system
Intermittenent or continuous motion
Enclosed, servo drive jaw actuation
Vacuum pull belts
Automatic film tracking
VFD powered film unwind
Off-the-shelf components
Minimal maintenance requirements
Product stagers
End-seal cooling air
Bag deflators
Photo eye and encoder
Quick film splice table
Jaw obstruction detection
No tool change-over
Storage for 100 product recipes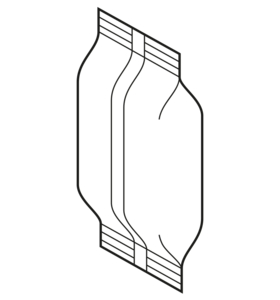 Pillow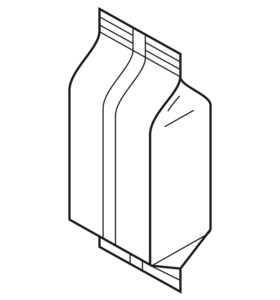 Gussetted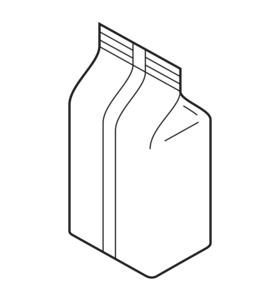 Flat bottom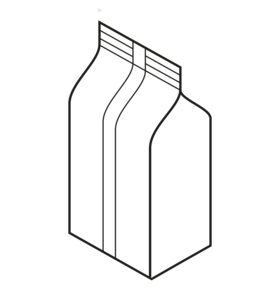 Corner creased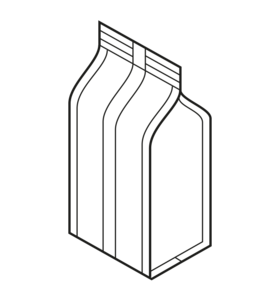 Quad seal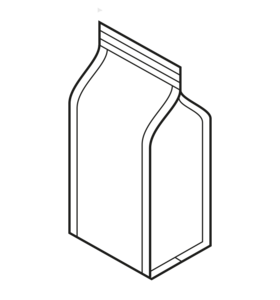 True quad seal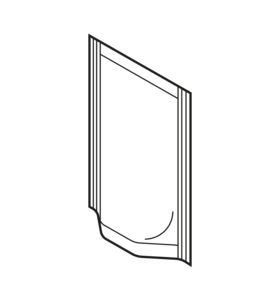 Doy style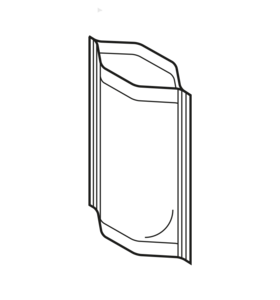 Double doy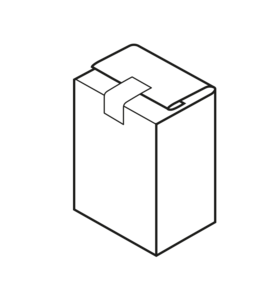 Brick pack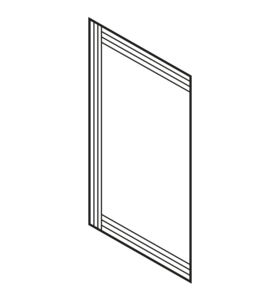 3-side sealed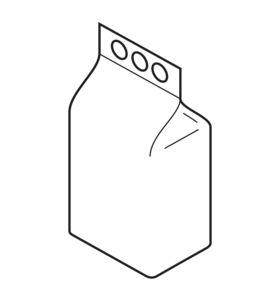 Finger grip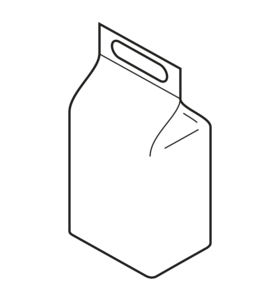 Carry handle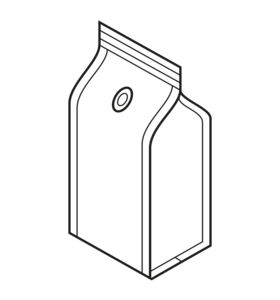 Degassing valve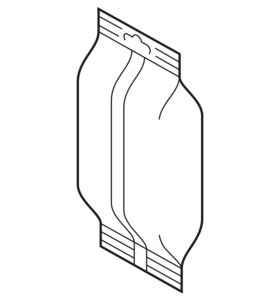 Euroslot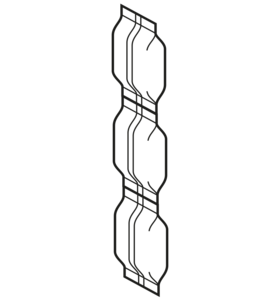 Chain bag
Quad seal bag assembly
Wash down IP66 construction
Flat bottom bag assembly
Doy-style bag assembly
Gusset bag assembly
Integration with variety of fillers, printers, metal detectors, label applicators, and checkwieghers
Wash down IP66 construction ole punch (Euroslot and Round)
Load shelf
Product settler
Gas flush
Static eliminator
Squeegee system for packing of liquids
Tear notch
In-feed and take-away conveyors
Remote diagnostics
Max. speed: 220
Bag width: 60–250 mm
Bag length: max. 1 000 mm
Weight: 1 300
Power supply: 14
Air pressure: 6
Air consumption: 0,2
Air consumption: 220
Bag size max.: 250 (300) x 1 000
Bag size min.: 50 x 80